Precision Detailing & Pressure Washing is dedicated to providing customers with helpful services in a wide range of capacities. Our goal is to deliver cleaning services that are truly value-additive for our customers. Using only the best products and proven techniques, count on us for a job well done, every time. Take a look at some of the additional services we offer: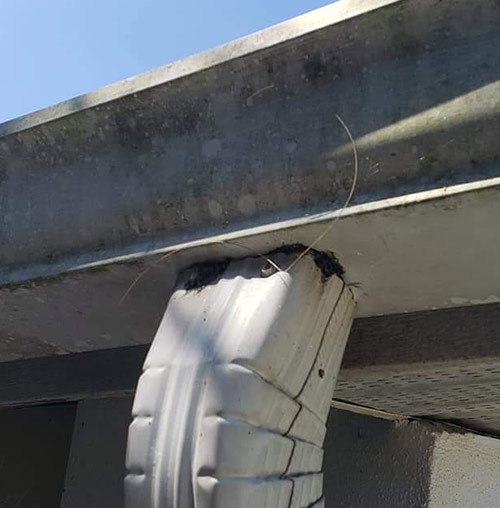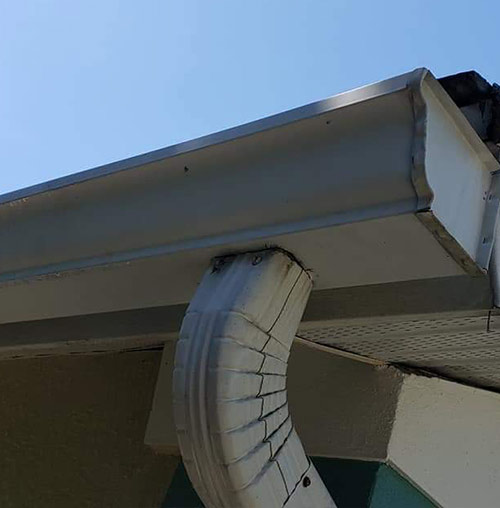 Gutter Cleaning
Problems with water backing up onto your roof or overflowing your gutters and leaking down into your foundation? A thorough gutter cleaning could be just what you need—we're here to deliver it. We clean single-story home gutters quickly, removing leaves and other debris to ensure smooth rainwater flow.
Auto Detailing
Beyond general car detailing services, we also provide a number of additional detailing services that help take your vehicle's appearance and cleanliness to the next level. Our team is adept at giving your vehicle that keen attention it needs to look absolutely perfect. "Don't fade away like the rest, let precision do their best!"
Headlight restoration
Engine degreasing
Vinyl trim
Compounding
Auto paint restoration
Mold removal
Pressure Washing
Mold and mildew are big problems in the humid Florida climate. As part of our pressure washing services, we offer cleaning mold removal services in Fort Myers, FL, addressing mold, mildew and other organic growth buildups.
Our pressure jetting blasts away buildups without harming the materials below them, leaving your surface clean and free of organic growth.
Eco-Friendly Products
Precision Detailing & Pressure Washing is committed to using only eco-friendly products and practices (such as steam cleaning). We specifically research and vet every product we use to make sure it meets environmental standards, because we care about our customers and their items.
For more information about the products we use or any of the services we're proud to offer, please contact us today at 239-357-2349.