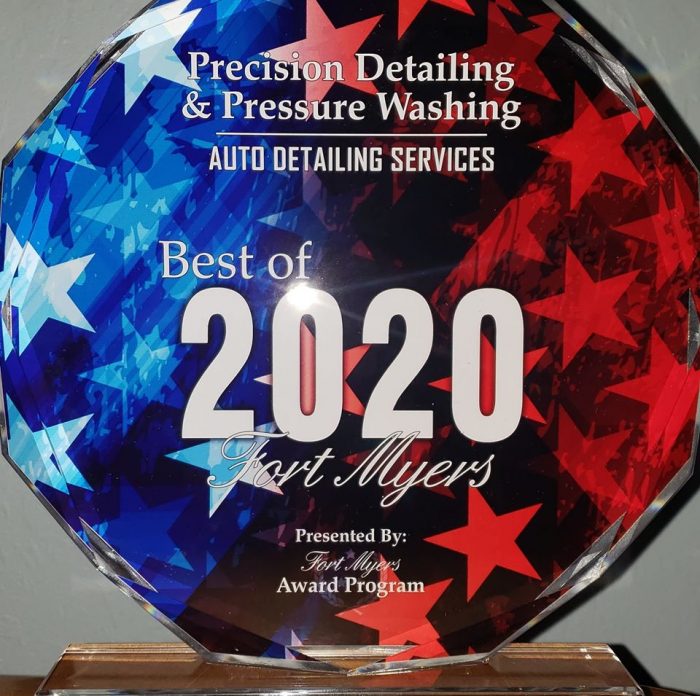 At Precision Detailing & Pressure Washing, "the pressure is always on!" We're your all-in-one provider of pressure washing services in Fort Myers, FL, helping you keep your surfaces clean and clear, in great condition.
Unlike amateur pressure washers, we don't just blast your surfaces full-bore with water. Instead, we have a keen understanding of how to properly wash surfaces of all types, without harming the material. Let us strip away dirt, grime, mold, mildew and much, much more, cleanly and safely.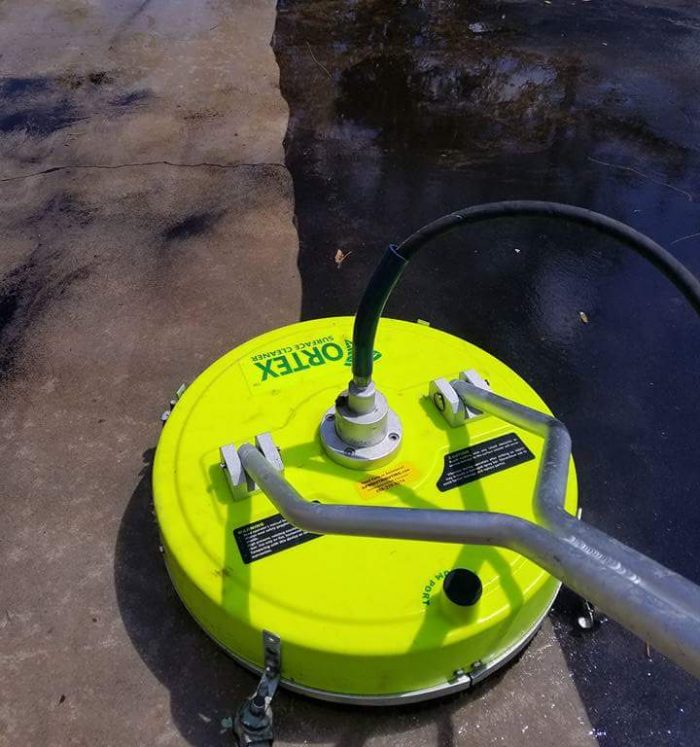 Surfaces we Wash
Pressure washing in Fort Myers, FL is a great way to ensure your surfaces are supremely clean. In fact, it's a swift and thorough way to restore the cleanliness and clarity of a wide range of exterior fixtures. Some of the most common surfaces we're called out to pressure wash include:
Decks
Docks
Driveways
Fences
Gutter Clean Out
Houses
Patio furniture
Patios
Pavers
Pool cages
Soffit Cleaning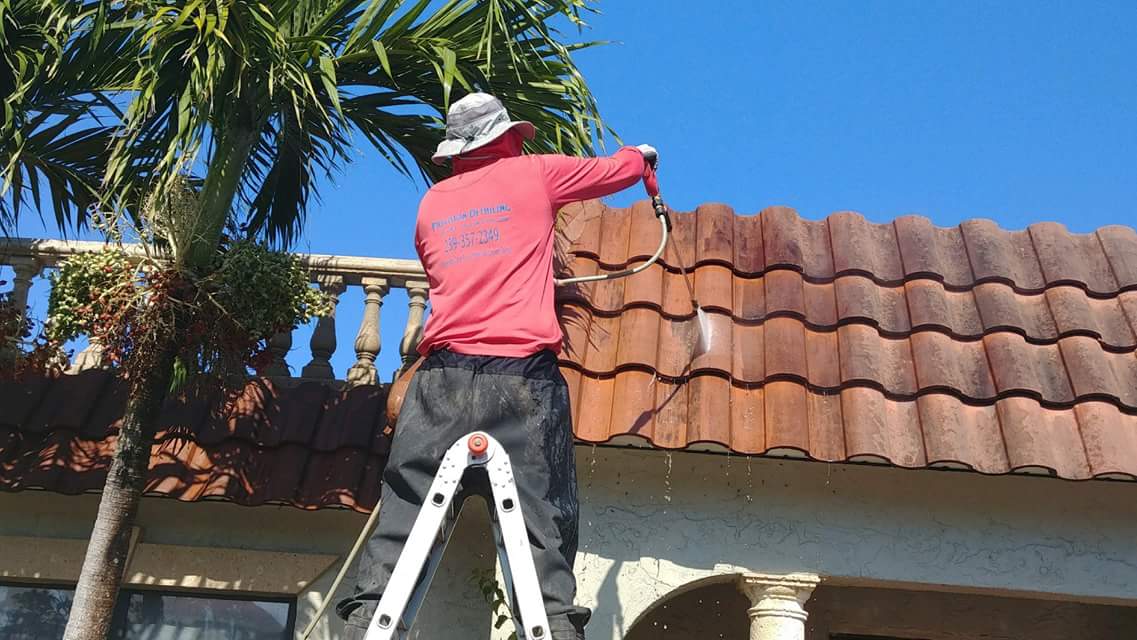 Residential and Commercial Cleaning
Our pressure washing services are versatile and as a result, we're able to serve home owners seeking cleaner surfaces. Our pressure washing services are great for residential driveways, decks, fencing and soffits, among other surfaces. We work hard to do the job right every time.
Delivering the Best Results
At Precision Detailing & Pressure Washing, every job we do is marked by extreme quality, thoroughness and attention to detail. For our power washing jobs, we make sure that your surfaces are as clean as possible before we consider the job done and we'll go the extra mile to make sure you're left with debris-free, spot-free results.
Contact us today if you require pressure washing services and we'll make sure your surface is cleaned with precision and care. Reach us at 239-357-2349 for a quote on service.