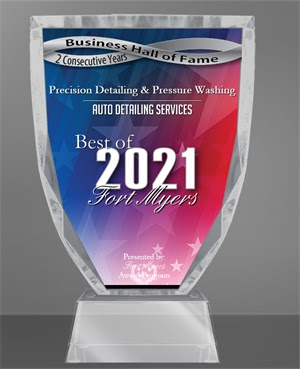 Your vehicle sees a lot of abuse over time—even if you care for it properly. Weathering and wear can take the form of scuffed paint, a dirty interior, upholstery stains, stale odors and much, much more. Your vehicle deserves better and Precision Detailing & Pressure Washing is ready to provide it, through complete auto detailing services in Fort Myers, FL.
No matter what you're behind the wheel of, trust our trained professionals to deliver thorough, comprehensive detailing. We pay some much-needed attention to your vehicle, giving it top-to-bottom treatment, inside and out. And, you can always count on us for a great job because "friends don't let friends drive dirty!"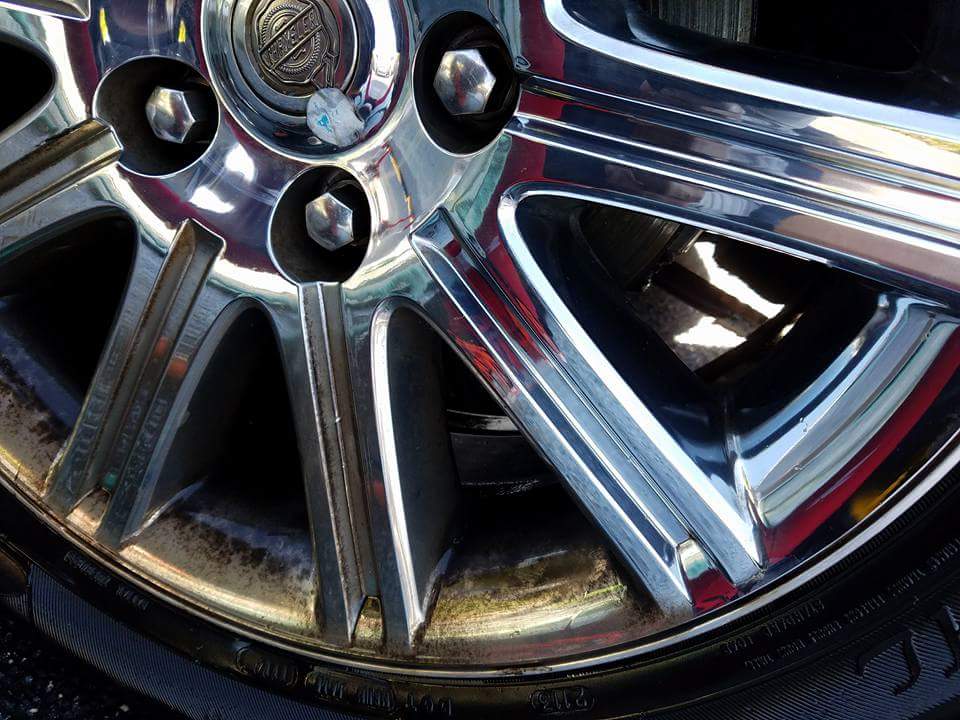 Detailing for Any Vehicle
No matter what you're riding around in, it deserves to look great! With nearly a decade of professional detailing services under our belt, you can count on us to detail your car, truck or SUV. Our complete range of expertise extends to all of the following vehicles: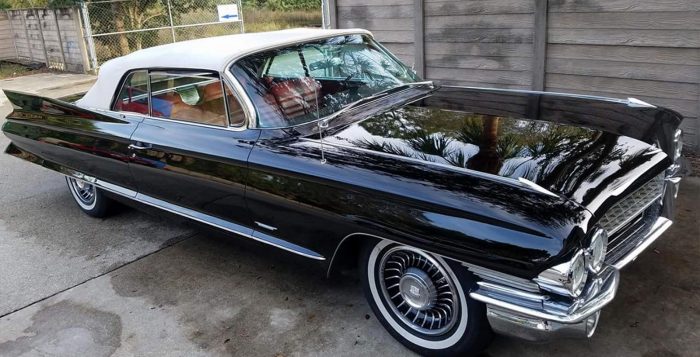 Complete Detailing Services
To us, car detailing in Fort Myers, FL is more than just a wax and buff—it's all about restoring your vehicle to a like-new condition, inside and out. To that end, expect a complete scope of detailing services from us, tailored around your vehicle and its unique needs. Our detailing abilities include:
Air conditioner treatment
Aromas
Chrome polishing
Clear coat sealant Overspray
Compound
Leather conditioner
Paint scuff repair
Rubber trim application
Sap gum
Steam cleaning
Upholstery/carpet shampoo
Vinyl treatment
Water spot removal
Wax
Quality Workmanship
Your vehicle represents an investment—one that you want to maintain for as long as you own it. Precision Detailing & Pressure Washing will make sure your vehicle looks as good today as the day you decided to make that investment. Contact us today at 239-357-2349 to schedule detailing services for your vehicle.